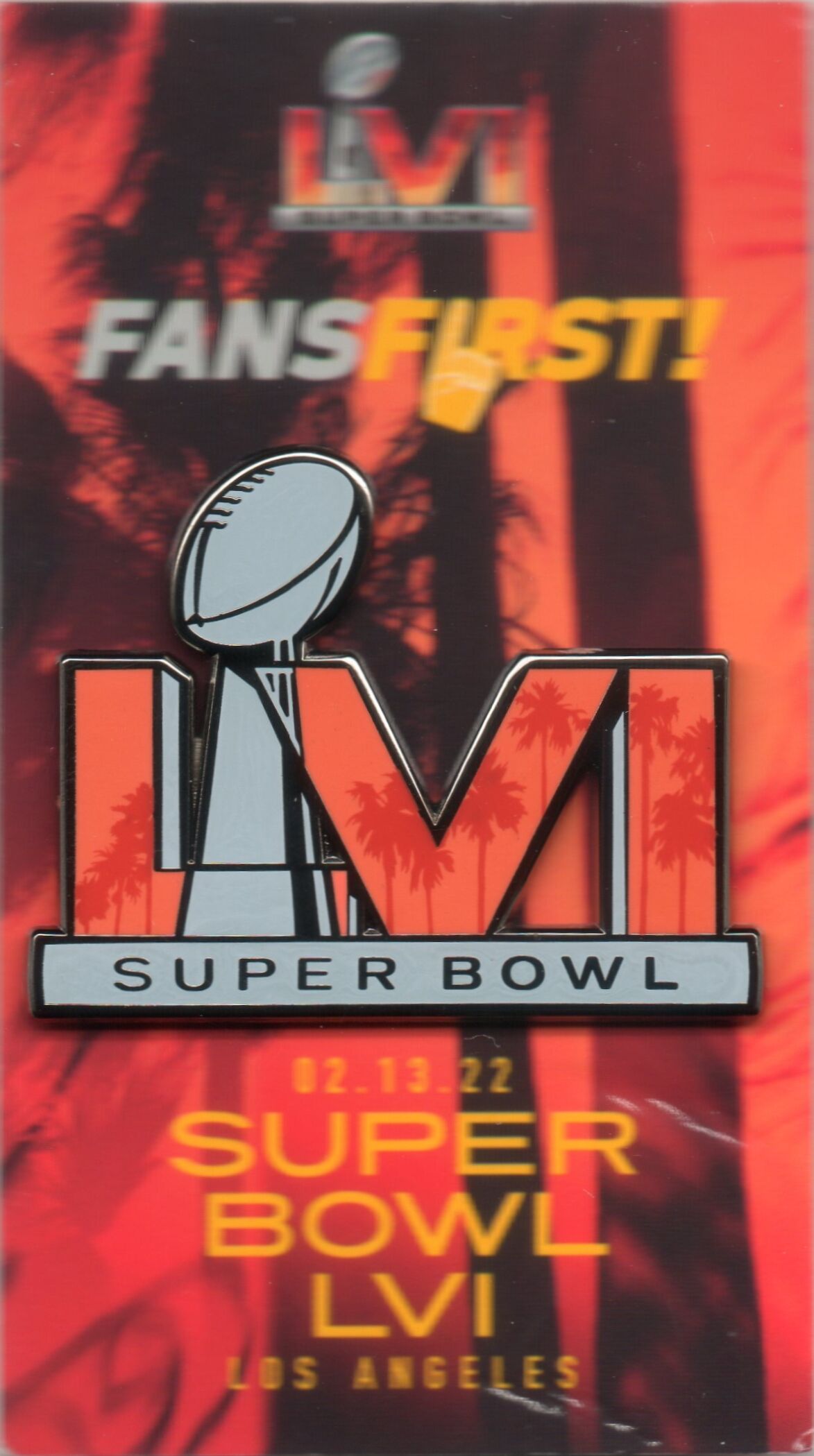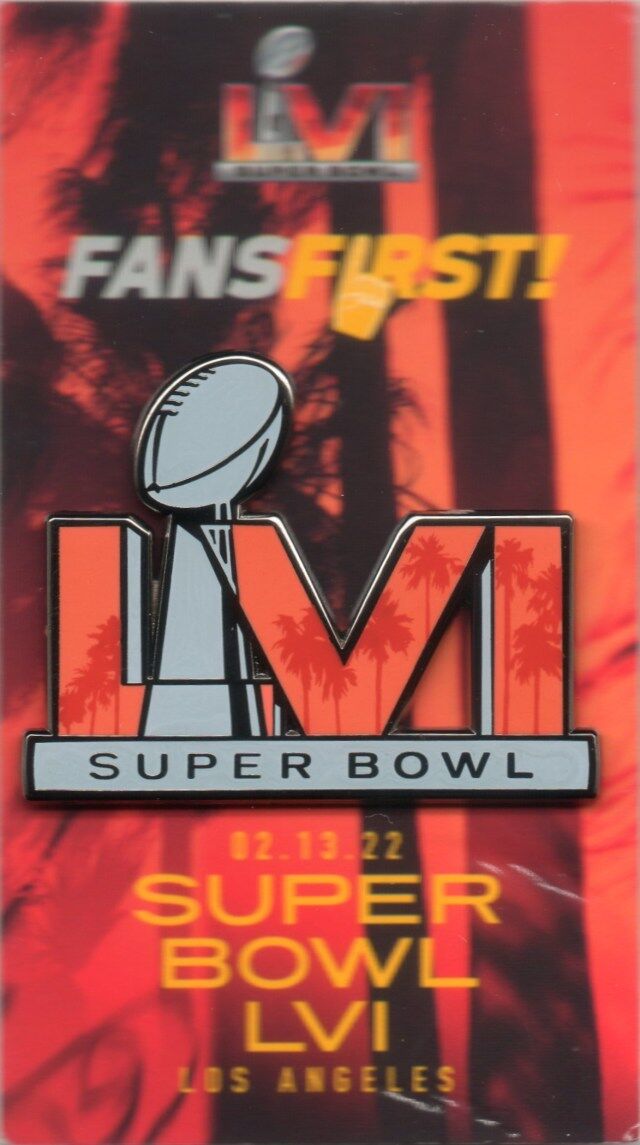 If I were living the dream, I'd be a dual-role superstar shortstop/closer for the LA Dodgers. But since I'm not, I'll have to settle for working at some popular sports venues. I've had the pleasure of working at Sofi Stadium for the Rams and Chargers games this past season and I was so incredibly happy that the Rams defeated the 49ers to earn a berth in Super Bowl LVI. During the game I was so happy when the Rams took a 7-0 lead in the first half.
Then I was really stressing when the 49ers took a 17-7 lead in the second half. But the Rams rallied and came up with huge plays to win it 20-17. I was ecstatic that the Rams had advanced to the Super Bowl and couldn't wait for Super Bowl Sunday. I so needed a Los Angeles Rams Super Bowl win.
But even before this NFC Championship Game, preparations were being made to get Sofi Stadium Super Bowl-ready.
So during the two weeks before Super Bowl LVI, the LA/Inglewood area was really gearing up for the Big Game with banners seemingly everywhere.
My Sofi Stadium employer had some of us working the NFL's Super Bowl Experience. All of us staff people had to go to pick up our Super Bowl credential at a hotel near Sofi Stadium. Here's what greeted us as we entered the hotel:
Even the local supermarkets had some kind of Super Bowl display (with the assistance of prominent Super Bowl sponsors).
Now I'm not a beer enthusiast, but I would really like to have that Sofi Stadium cardboard display and the neon sign for the Stadium Fantasium mancave. That neon sign would look pretty good next to my Coors Light/Rose Bowl neon sign.
So we spent a couple of days setting up for our part of the NFL Super Bowl Experience at the Los Angeles Convention Center before it opened to the public on Saturday, Feb. 5th. It featured lots of games, exhibits, autograph signings, photo opportunities and tons of merchandise.
Although Panini had a major presence at the Super Bowl Experience, packs of football cards were not available for sale with the Super Bowl merchandise. I think that was a missed opportunity.
Speaking of cards, here's a few that I got from an eBay seller in January…
These cards put a good dent in my setbuilds of 1970 Topps Football (about 90% complete) and Baseball (about 91% complete).
The original plan was to post this a couple of days before the Super Bowl. Working kept me from posting this on time but here it is now. I know my posts tend to be a bit long, including this one so I'll end this one here. My next post will show more of the Super Bowl Experience attractions and the Super Bowl itself. Stay tuned…